WARNING:

This website is VITAL
YOUR HEALTH IS AN INVE$TMENT, NOT AN EXPENSE!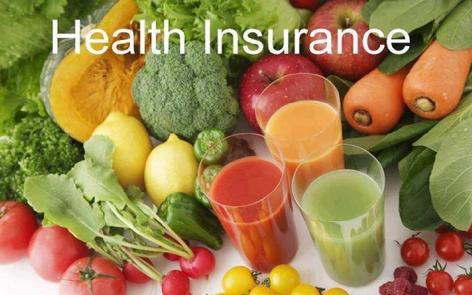 Health Insurance
REFERRAL NETWORK
Aromatherapy, Acupuncture, Art Therapy, Chiropractors, Doctors of Naturopathy, Colon Hygienists, Ear Candling, Homeopathy, Restaurants, Human Potential Engineering, Kinesiology, Live Food Preparation Classes, Massage Therapy, Rayid Analysis, Reiki, Retreats, Sweat Lodges & Vision Quests, Outdoor Learning Centers…
CONFERENCE AND/OR PRIVATE WORKSHOPS AVAILABLE ON THESE SUBJECTS:
Pain Relief
Optimum Health & Kemetic Yoga
Human Potential Engineering
A.C.W.B., Inc. Wellness Campaign
Iridology & Nutrition
Rayid Analysis
T'ai Chi For Health
Chi Kung For Health
Uncensored Vaccination Education
Call or Email for our Iridology & Reflexology Discounts
COPYRIGHT NOTICE
This website and its content is the copyright of The Afrikan Center of Well Being, Inc. - © A.C.W.B., Inc. All rights reserved.
Any redistribution or reproduction of part or all of the contents in any form is prohibited other than the following:
You may print or download to a local hard disk extracts for your personal and non-commercial use only.

You may copy the content to individual third parties for their personal use, but only if you acknowledge the website, www.acwbinc.org as the source of the material.
You may not, except with our express written permission, distribute or commercially exploit the content. Nor may you transmit it or store it in any other website or other form of electronic retrieval system.
*The products and statements made on this website have not been evaluated by the Food and Drug Administration (FDA). 
The products listed and statements on this website is not intended to diagnose, treat, cure or prevent any disease. For medical conditions consult your physician.
Web Hosting powered by Network Solutions®